Painting with the weather




Location: no. 1 City Road, Southbank, Melbourne, Vic
Year(s): 2014
Status: Completed
Media: Watercolour and rainwater on paper
Supported by: City of Melbourne (Island Interstate Program)


Around 100 small watercolour paintings made outside in Southbank in all weather conditions at no. 1 City road across a two month residency at Testing Grounds.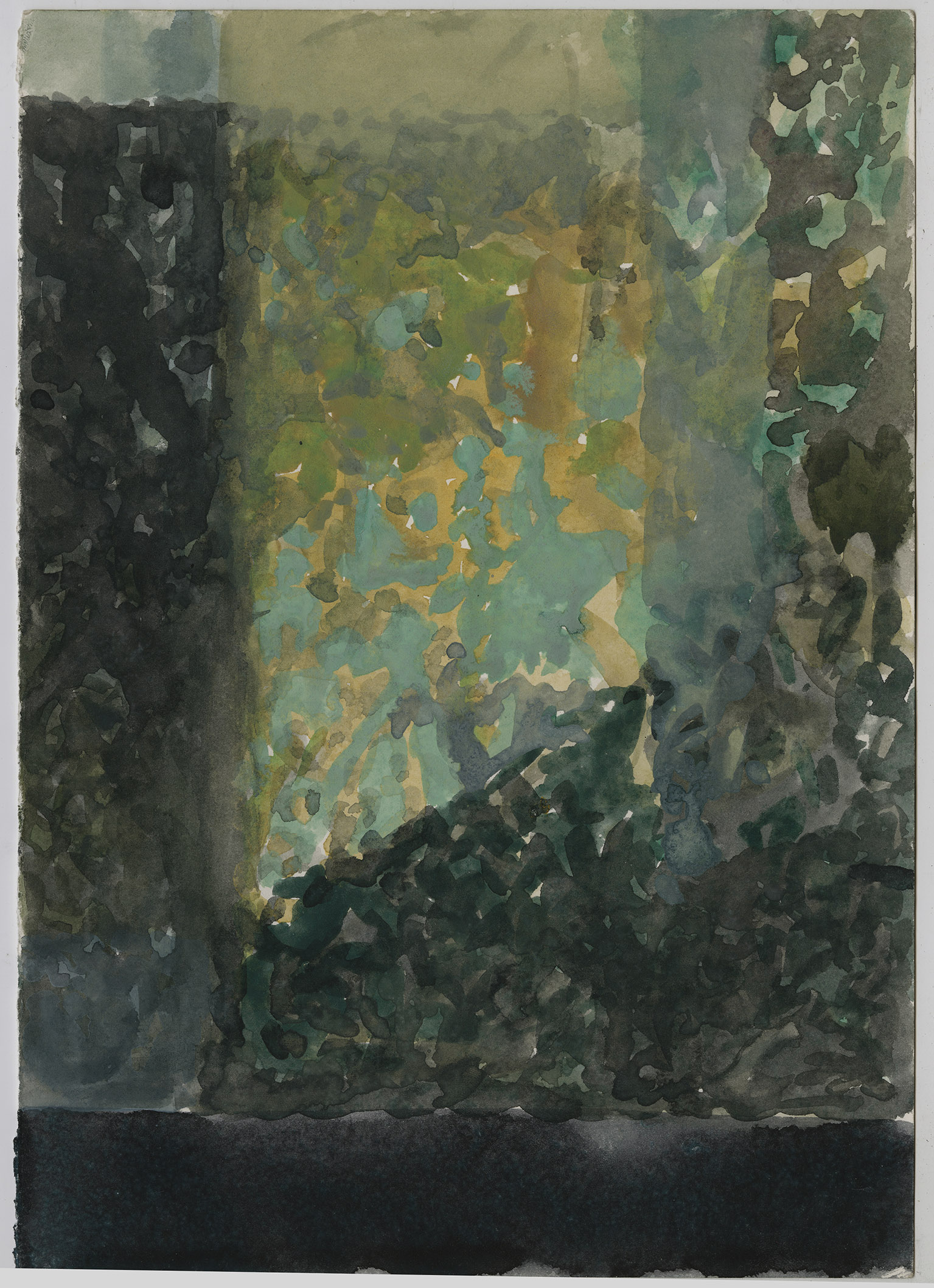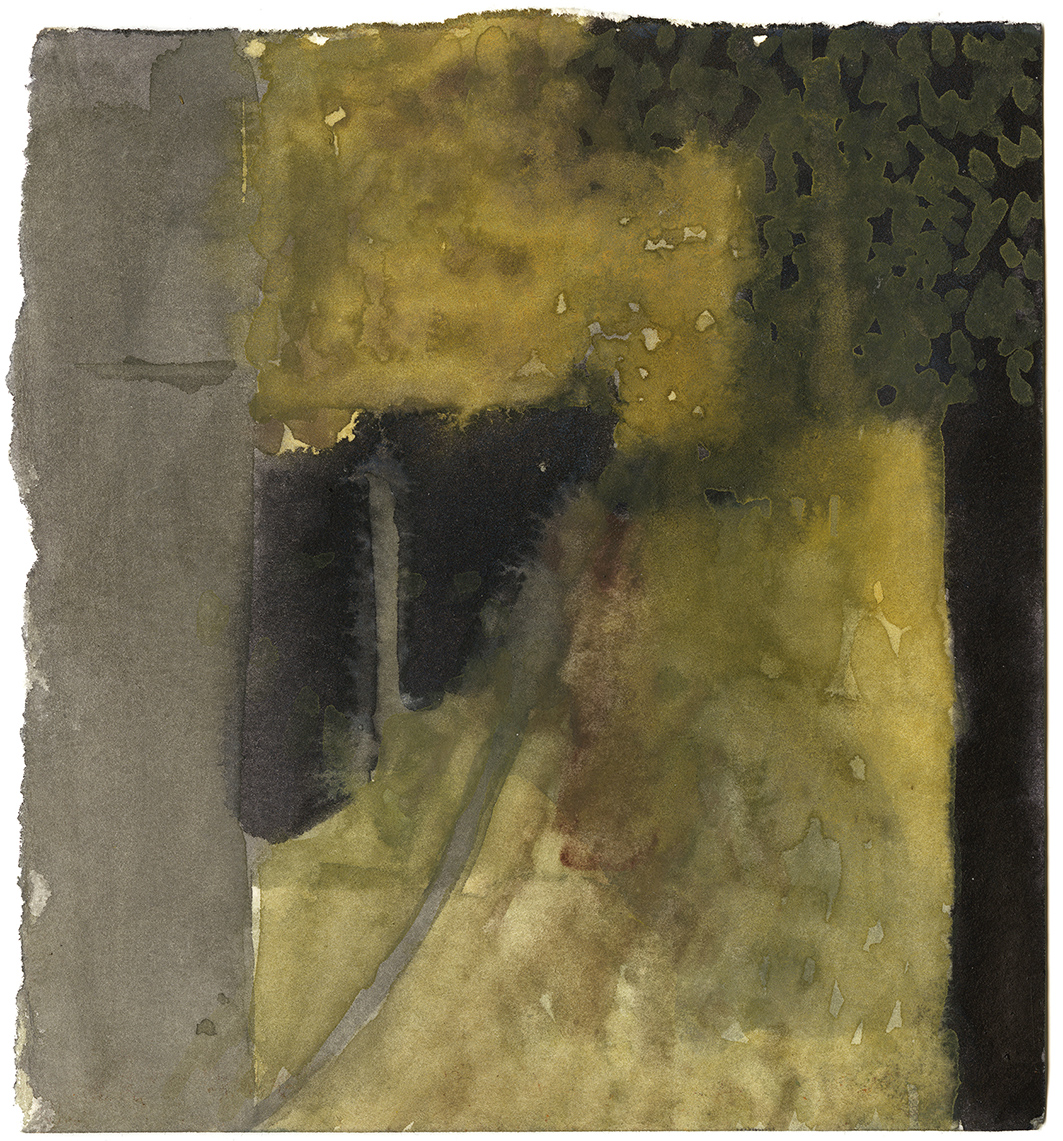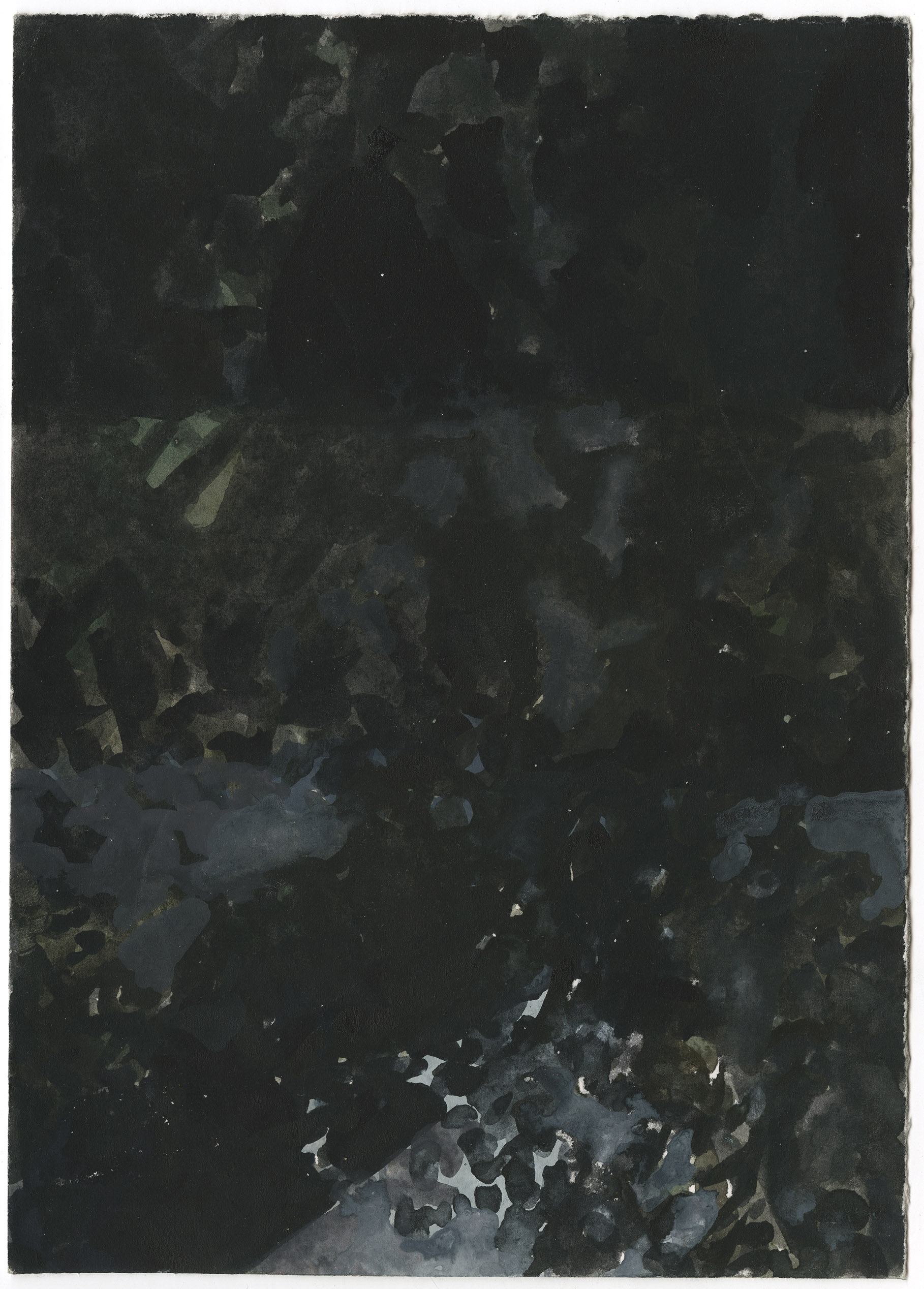 This project has been assisted by the City of Melbourne.