Residency Projects Inc.
Residency Projects Incorporated is an NFP cultural organisation engaging artists and organisations from multiple disciplines through a live-in residency model. Residency Projects affords artists access to sites of cultural, social and environmental significance for research, collaboration, production and presentation. Artists are provide with the time, place and space to develop projects which have the capacity to influence the national conversation around critical issues.
Residency Projects values place ecology, care and community, and these were the driving force behind our inaugural program, the Boorhaman Residency, delivered in rural NE Victoria in 2017 throug a partnership with the Victorian Government's Department of Education and Training.
Residency Projects is currently developing a major new residency program in partnership with the Wurundjeri Woi Wurrung Cultural Heritage Aboriginal Corporation, Parks Victoria and Nillumbik Shire Council due to launch in 2020.
For more information visit:
www.residencyprojects.com.au
---
Garambi Baan⋰Laughing Waters Residency Centre
In development (2017-) Eltham, VIC


In-development since 2017, the
Garambi Baan⋰Laughing Waters Residency Centre
will be housed in two significant buildings within a conservation reserve managed by Parks Victoria on Laughing Waters Road, Eltham. These two buildings were operated as a residency program from the mid 1990's up until the closure of the program by Nillumbik Shire Council in 2015. They are both important buildings, having been designed and built by landscape architect Gordon Ford and architect Alistair Knox, respectively. The two buildings require urgent restoration works to halt their advancing deterioration.
Residency Projects will deliver a responsive, multi-streamed program that will include l
ive-in residencies for independent artists and groups of all disciplines;
annual program of public talks, events, workshops and exhibitions;
residency stream for partnering arts and cultural organisations to develop major new projects and a
rts and cultural use by the Wurundjeri Woi Wurrung Corporation, including collaborative projects with Residency Projects.

Residency Projects ackowledges the Wurundjeri Woi wurrunbg as the Traditional Custodians of Garambi Baan (Laughing Waters), we thank the Wurundjeri Woi wurrung Cultural Heritage Aboriginal Corporation for their support and partnership. We also thank Parks Victoria and Nillumbik Shire Council for their partnership and ongoing support.

---
Boorhaman Residency Program
2013-2017
The Boorhaman Residency Program was co-conceived and developed by artists Kate Hill and Eugene Howard. This rural residency program was designed to transform the dis-used Boorhaman Primary School in Victoria's NE into a relevant and vibrant creative centre for diverse practices and trans-disciplinary collaboration. This residency model has been trialled through a pilot program in the Spring of 2017, with participating artists Dylan Martorell and Chaco Kato.


We have been generously supported by the Victorian Government through the Department of Education and Training through the provision of a licence agreement granting Residency Projects access to the dis-used Boorhaman Primary School, Creative Victoria through VicArts grants, the Australia Council for the Arts and the Besen Family Foundation through Creative Partnerships Australia's Cultural Fund.
To view documentation and additional information about the Boorhaman Residency Program please visit
here
.
Read Abbra Kotlarczyk's essay for Art+Australia on the Boorhaman Residency Program
here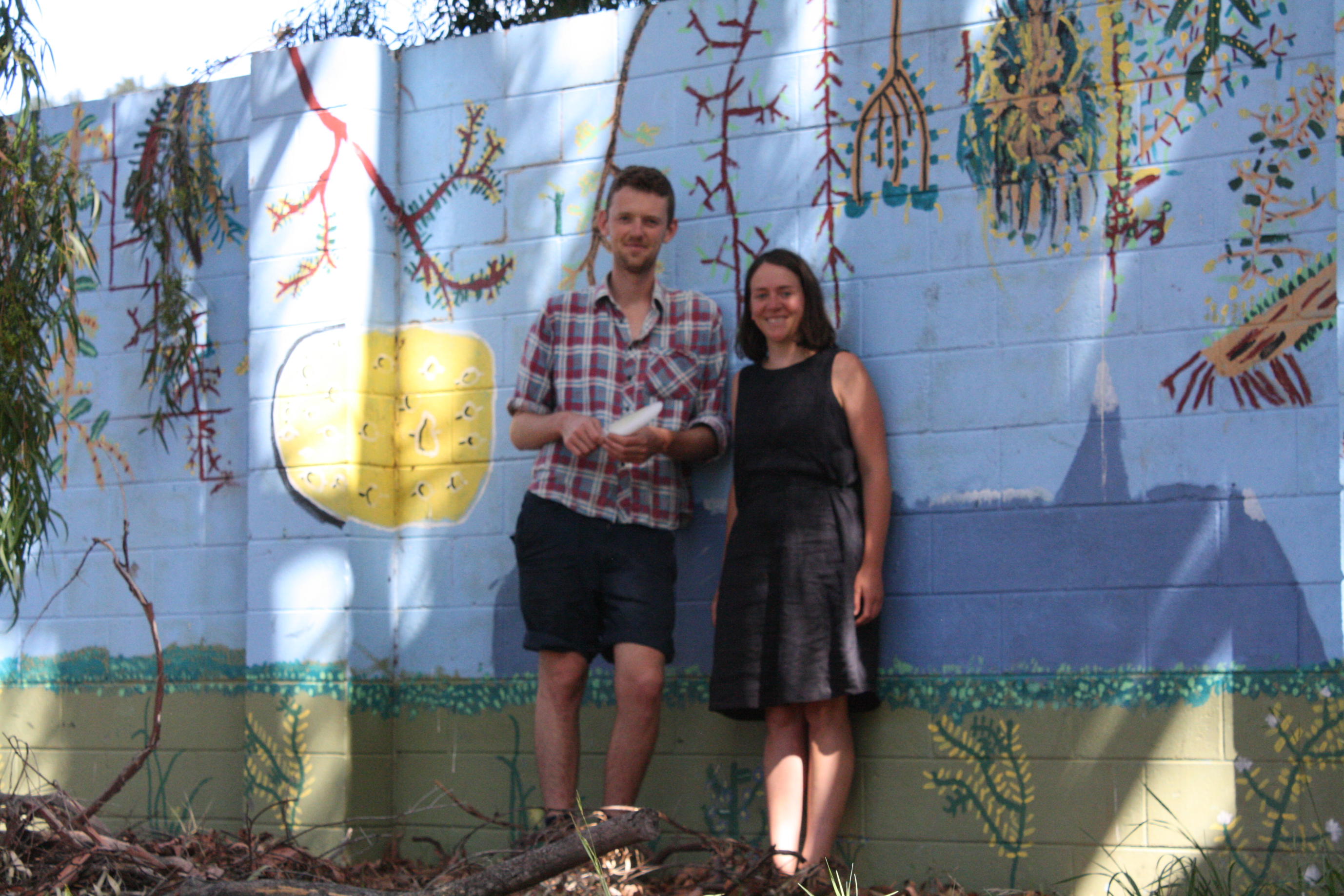 This project has been assisted by the Australian Government through the Australia Council, its arts funding and advisory body, the Victorian Government through Creative Victoria and by the Besen Family Foundation through Creative Partnerships Australia's Cultural Fund.