In development: Garambi Baan (Laughing Waters) Residency Centre

Location
: Eltham, VIC
Year(s)
: 2017-
Status
: In-development (2020 launch)
Supported by
: Creative Victoria, Nillumbik Shire Council, Parks Victoria, Department of Environment Land Water and Planning (DELWP)
Partners:
Wurundjeri Woi Wurrung Cultural Heritage Aboriginal Corporation,
Parks Victoria,
Nillumbik Shire Council
Artistic partners:
Ilbijerri Theatre,
Next Wave Festival,
Midsumma Festival,
Arts House,
Bundoora Homestead (City of Darebin),
Maroondah City Counci, RMIT University
In-development since 2017, the
Garambi Baan (Laughing Waters) Residency Centre
will be housed in two significant buildings within a conservation reserve managed by Parks Victoria on Laughing Waters Road, Eltham. These two buildings were operated as a residency program from the mid 1990's up until the closure of the program by Nillumbik Shire Council in 2015. They are both important buildings, having been designed and built by landscape architect Gordon Ford and architect Alistair Knox, respectively. The two buildings require urgent restoration works to halt their advancing deterioration.
Residency Projects will deliver a responsive, multi-streamed program that will include l
ive-in residencies for independent artists and groups of all disciplines;
annual program of public talks, events, workshops and exhibitions;
residency stream for partnering arts and cultural organisations to develop major new projects and a
rts and cultural use by the Wurundjeri Land Council, including collaborative projects with Residency Projects.
Founding Partners
Principle Partners
.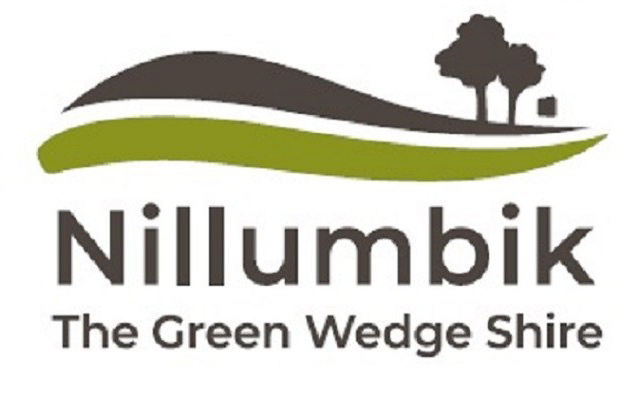 Industry Partners
Supporters
Residency Projects ackowledges the Wurundjeri as the Traditional Custordians of Garambi Baan (Laughing Waters), we thank the Wurundjeri Land & Compensation Cultural Heritage Council Aboriginal Corporation for their support and partnership. We also thank Parks Victoria and Nillumbik Shire Council for their partnership and ongoing support.
Recent
Teapot

15 August - 22 September
Craft Victoria, Melbourne


An ongoing collaboration with Yoko Ozawa. This exhibition saw three seperate handles made from fallen Eucalyptus to fit three of Yoko Ozawa's teapots, also glazed with Eucalyptus ash.


"From the elaborate to the minimal – this showcase at Craft presents the teapots of over fifteen contemporary craftspeople working across a diversity of discipline.

Whether functional or sculptural, each teapot possesses its own identity. Appearing across many cultures throughout the centuries, this well-known form has seen numerous interpretations and has left an indelible mark on the history of the world. While tea itself has been consumed for centuries, the teapot as we know it today is much more modern." (Craft)

Cabinet of objects collected from the grounds of the Boorhaman Primary School, 2017

Boorhaman
Outcomes of Boorhaman Residency Program

Wangaratta Art Gallery, Victoria
2018
A curated exhibition by Kate Hill and Eugene Howard building on the Boorhaman Residency of Spring, 2017.
Boorhaman Residency Project took place during the Spring of 2017 and is a project devised by artists Kate Hill and Eugene Howard, the directors of Residency Projects. This project has an overarching emphasis on how art practices can intersect with place, communities and environments to uncover a deeper level of understanding and connectedness.
The Boorhaman Project took the form of an artist-in-residence and project commission, with artists Chaco Kato and Dylan Martorell living and working in the small rural town of Boorhaman. Both artists responded to different site-specific elements through their works, and worked with community members through the delivery of workshops which contributed to the final project outcome, exhibited at Wangaratta Art Gallery in 2017.
http://wangarattaartgallery.com.au/outcomes-of-boorhaman-artist-in-residence-project/