Boorhaman Residency Program
Boorhaman, Victoria, 2017
Site Research
The town: Boorhaman
Boorhaman falls within the traditional lands of the Yorta Yorta and Pangerang/Bangerang (Pbangerang) communities. According to the Yorta Yorta Nation Aboriginal Corporation website, their land covers a wide stretch of the Murray River "roughly from Cohuna to Albury/Wodonga",the country now known as Dockers Plains, Boorhaman and Boorhaman North fall within this. They are river people who traditionally make use of the Murray and all its offshoots, fishing and hunting on the land (2012). The Pangerang/ Bangerang have had similar uses for the land and recognise their land stretching across the Kiala (Goulburn) and Torryong (Ovens) rivers. (Dowling, F 2010).
One of the early white colonists to settle in the area was Joseph Docker, who in approximately 1840 settled at a property in Dockers Plains still known as Bontharambo. From the time of the Docker's settlement, who recognised the natural resources of the area, Boorhaman was divided for farming. It remains an agricultural area today, farming mostly beef, sheep and wheat crops.
The central area of Boorhaman has 25 residents, and the surrounding farming properties make up a further 125 houses (RCoW, 2011). The central area of Boorhaman has a church, hotel, Country Fire Authority (CFA) shed, golf club, community hall, tennis club, a recreational reserve and the closed primary school. These areas attract a range of activities from Sunday church services, weddings, sporting tournaments and fundraising events, to various community parties and celebrations. Most of the residents work on the farming properties or in nearby towns to which they commute.
The site: Boorhaman Primary School

Boorhaman Primary School (BPS) opened in 1877 and operated as a Public State School until it's closure in 2008. Since this date it has remained vacant, with assets such as computers, furniture and play equipment removed from the site in accordance with the procedure followed by the state government when a school is subject to closure. (For further information see 'School Openings, Closures and Asset Disposal')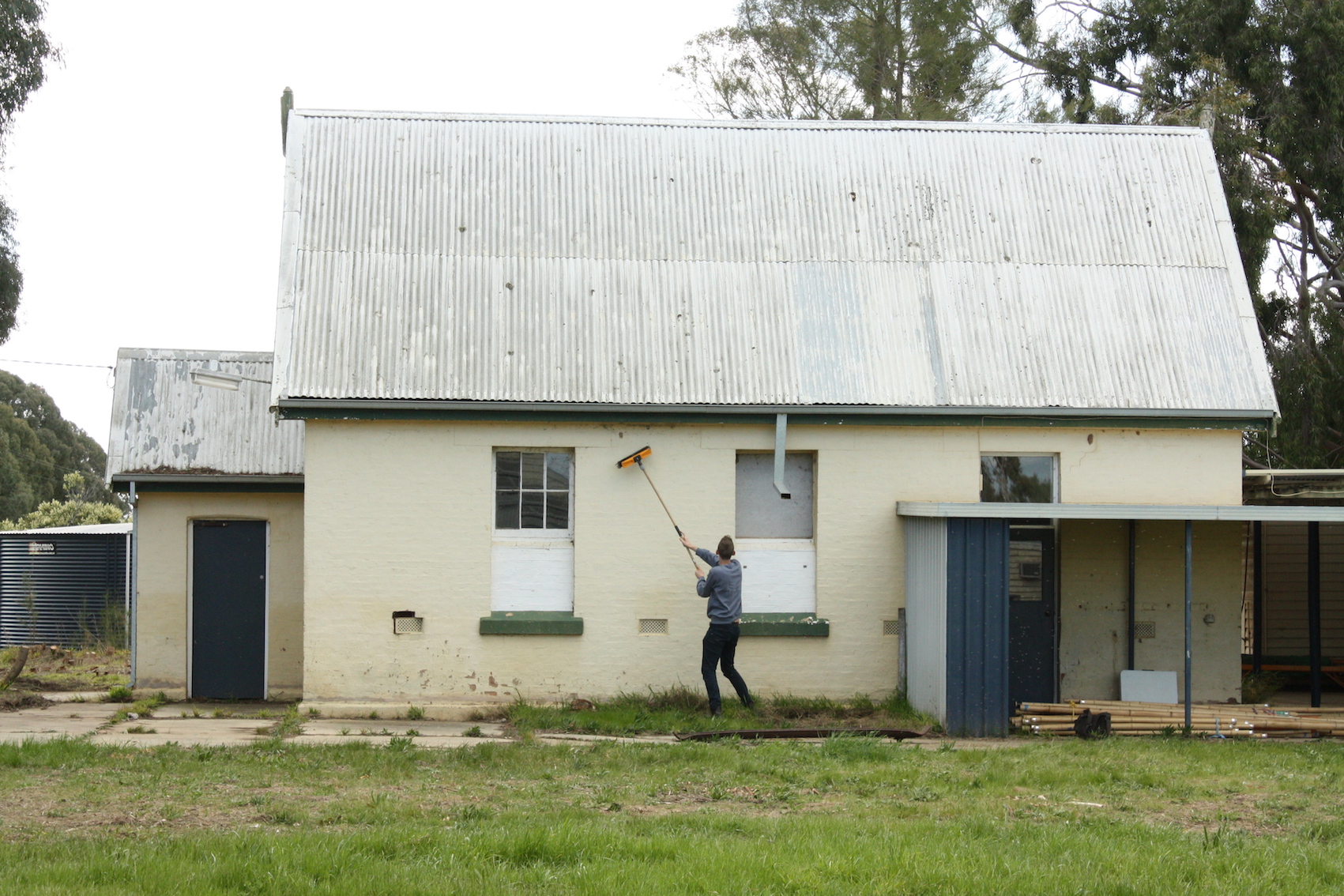 The BPS site, at the time of the program, had seven buildings, one football oval, a small olive grove, various garden beds and a barbecue. The buildings include: the original schoolhouse, two portables (a former classroom and staff room), one permanent classroom (formerly the resource room), a toilet block and two small sheds.
Site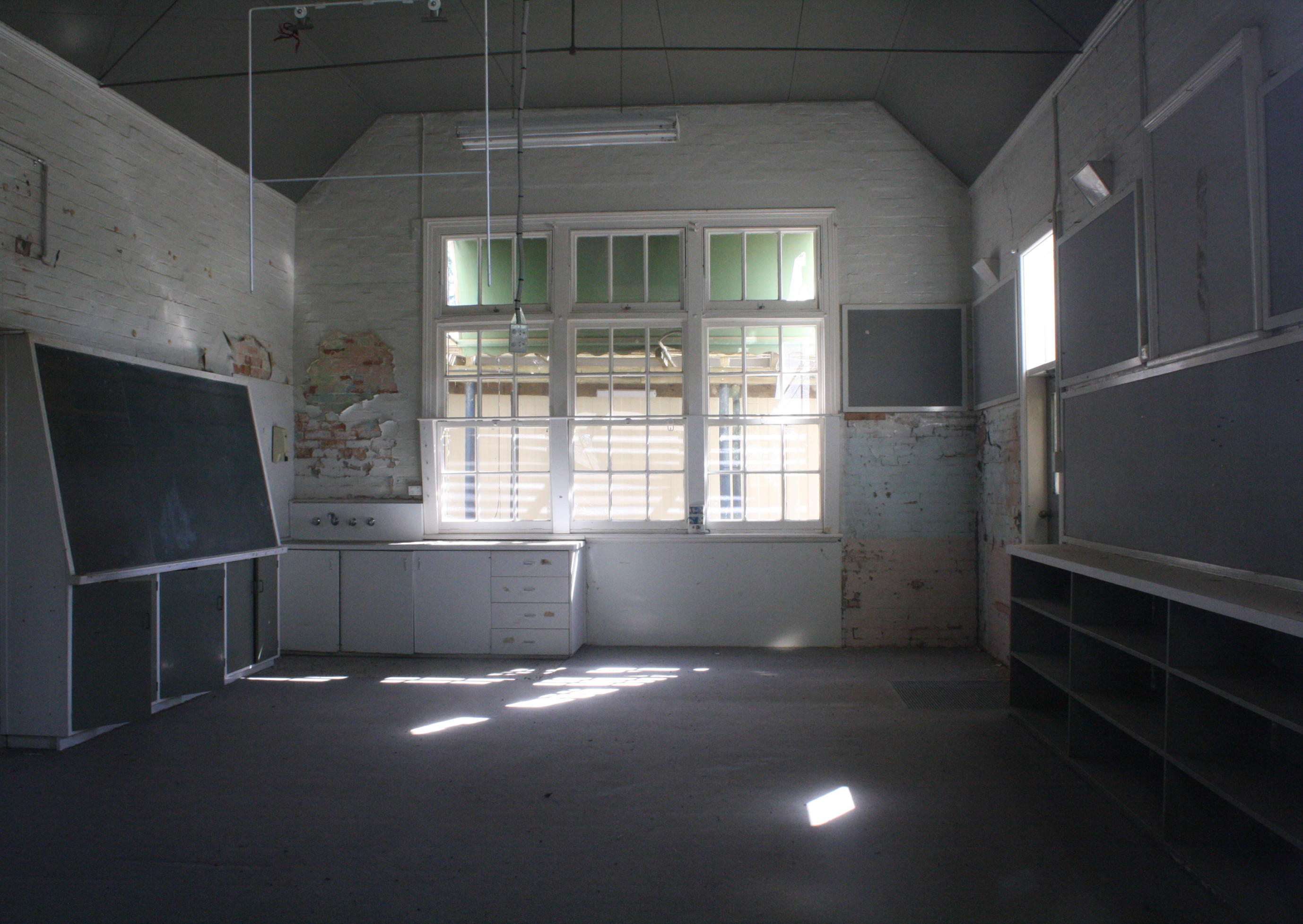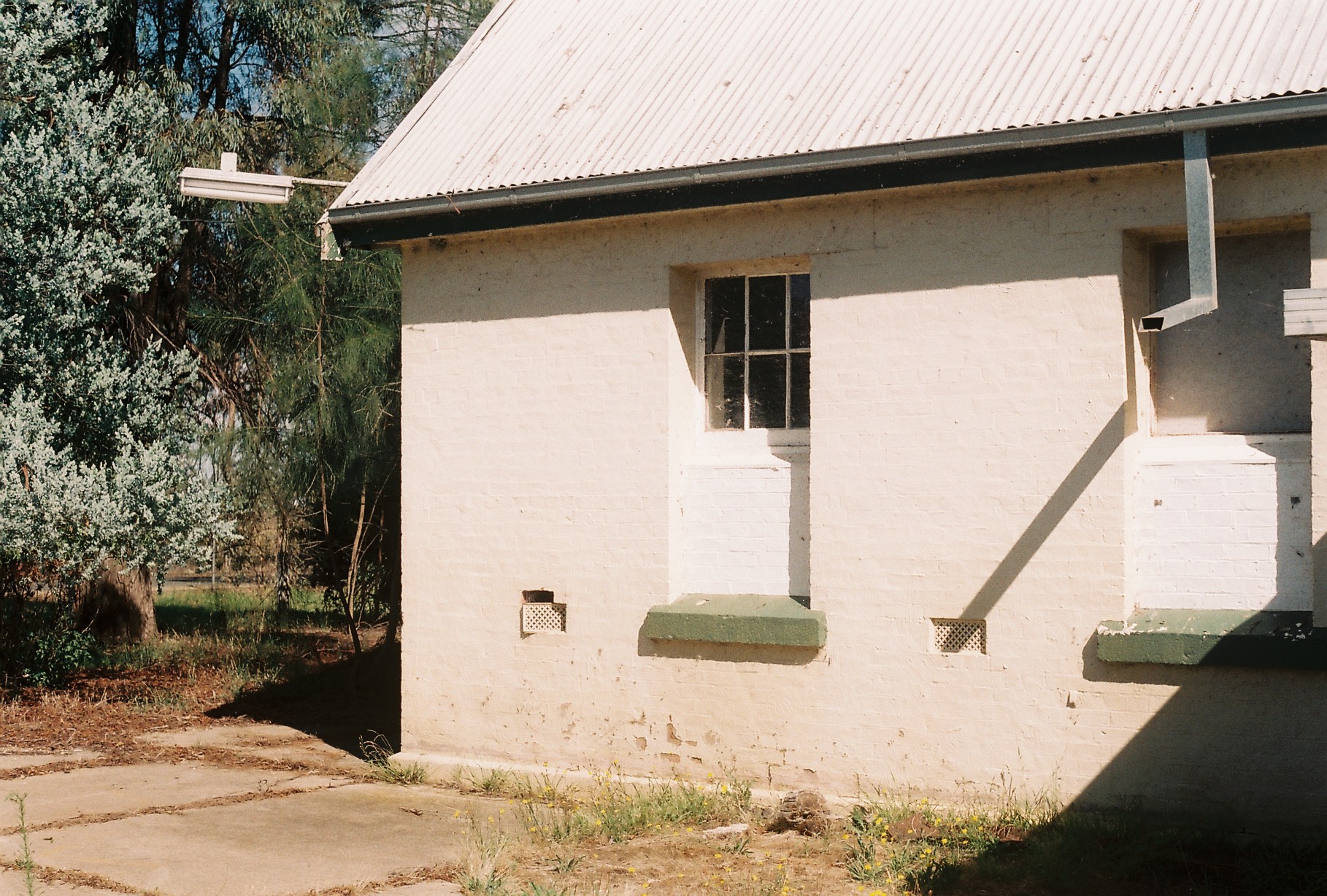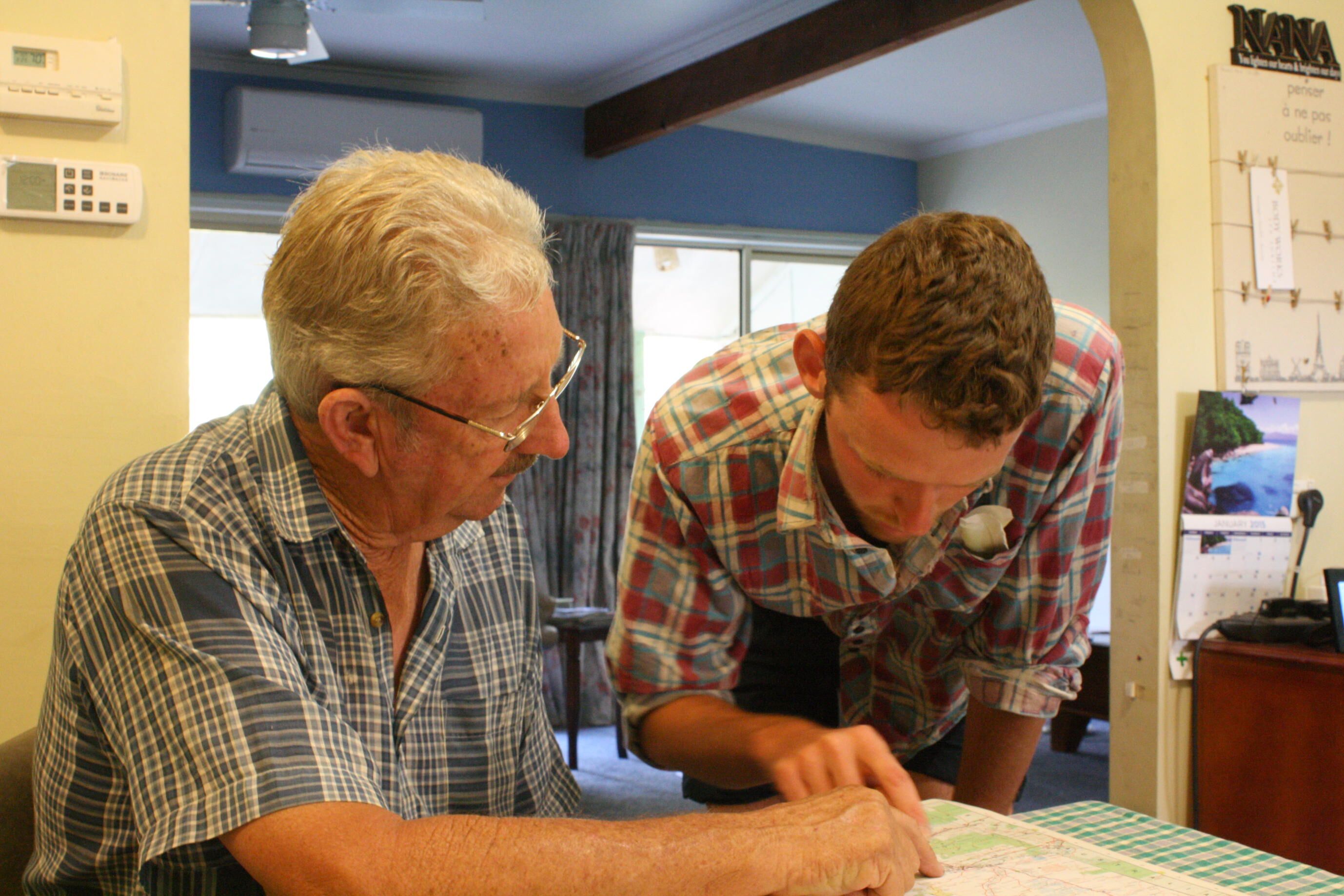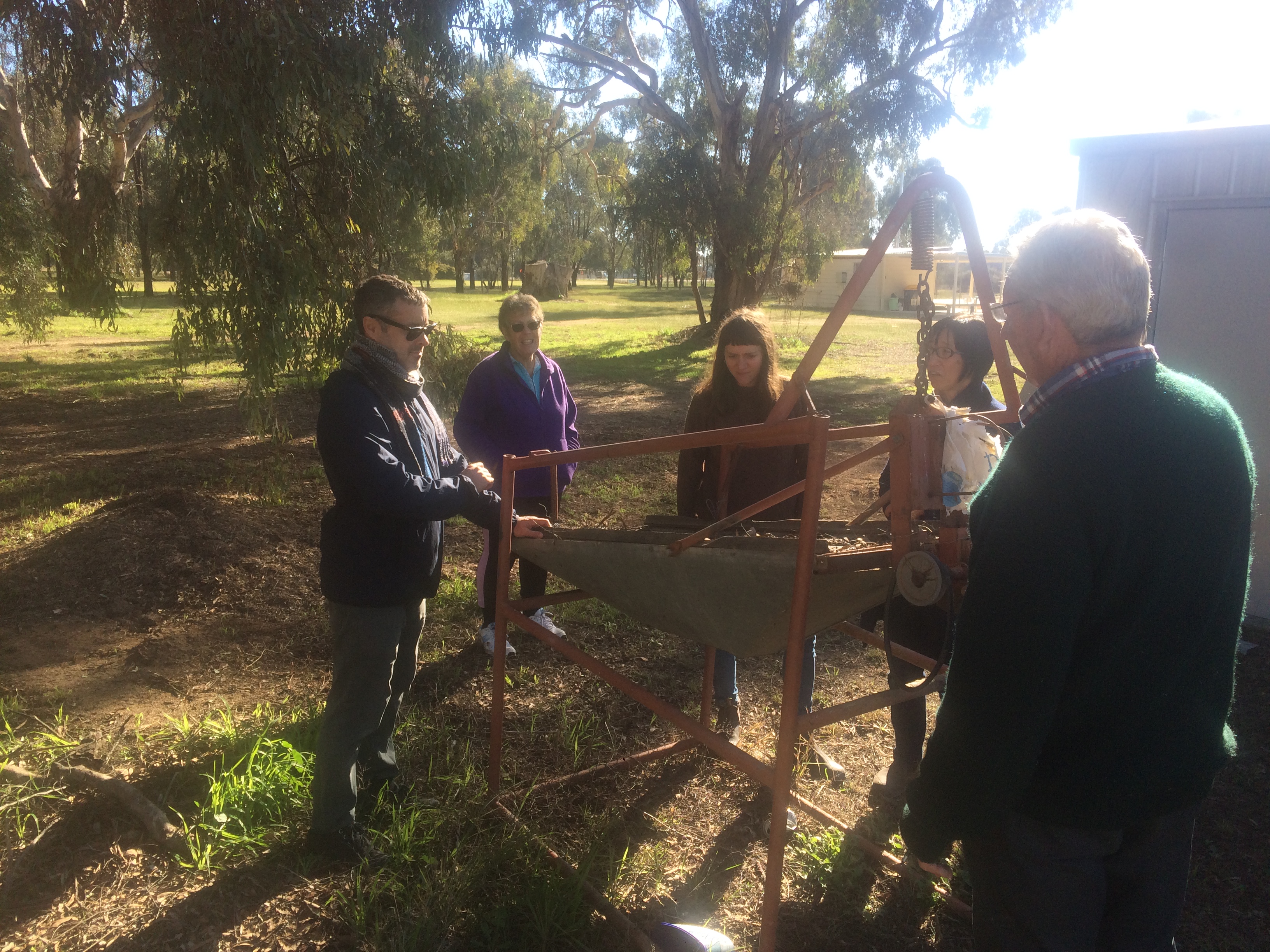 Workshops and public open day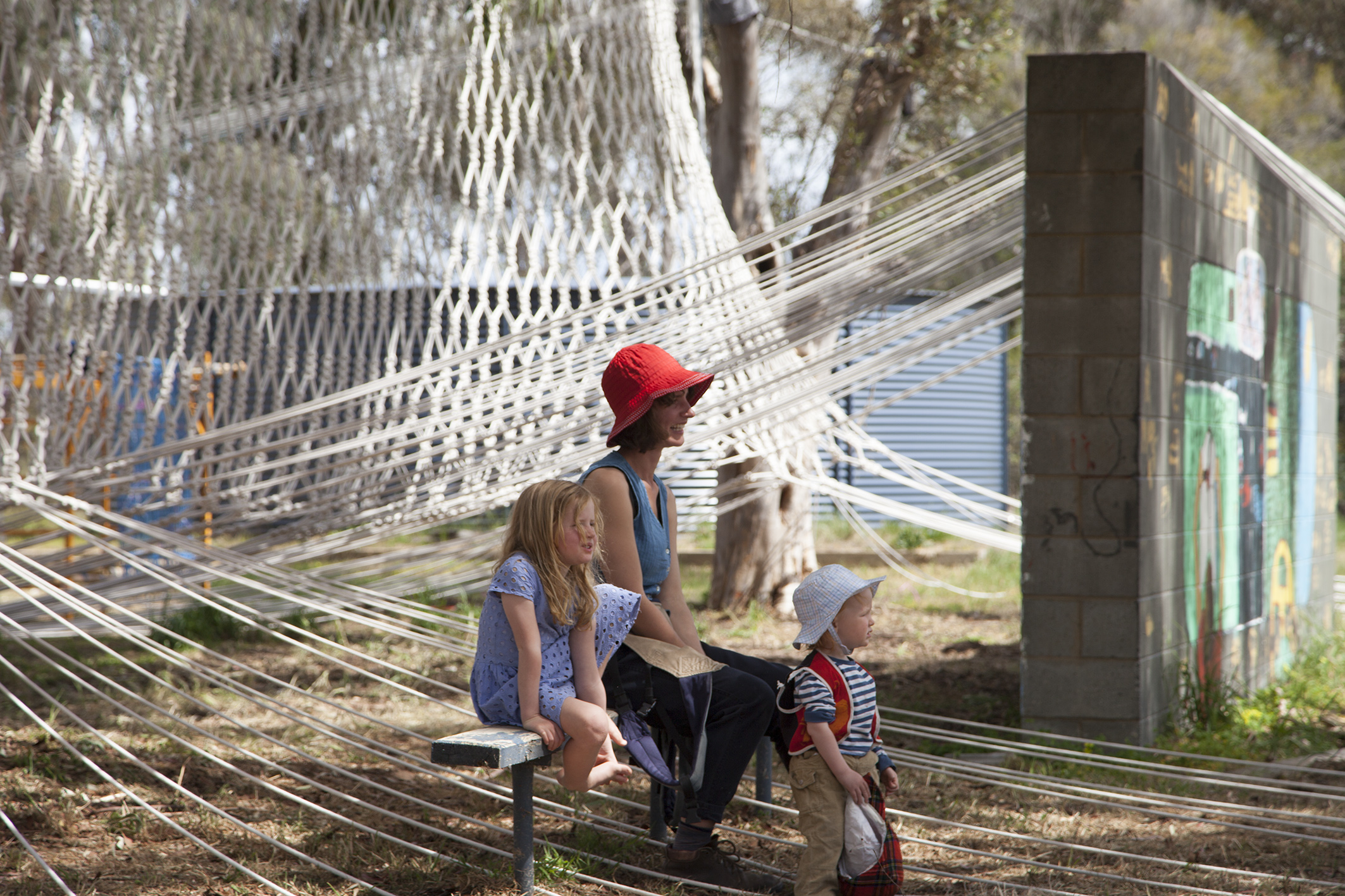 Material Research
Victorian cotton sash coard rope manufacturing process.
Exhibition
Wangaratta Art Gallery